The French Dispatch: Music and magic arrive hand in hand to create the scene of motel madness occurring in the Bagdad Cafe. The Old Vic showcases their adaptation of the 1987 film with their visual and vibrant signature style, supported by voice coach Joel Trill.
---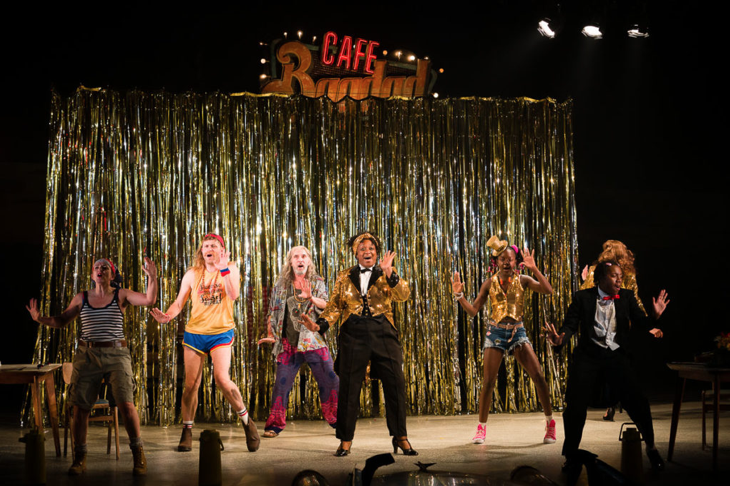 Emma Rice and The Wise Children Company have come together to bring Percy and Eleonore Adlon's masterpiece to the stage. The Bagdad Cafe follows the growth of an unlikely friendship between Jasmin and Brenda in the isolated, remote destination that stands as the cafe and motel. Sandra Marvin and Patrycja Kutjawska star alongside the rest of the cast to bring the motel-ballad soul and character to The Old Vic stage. Joel Trill has worked with the team to produce an international range of accents, helping to bring the scene to life.
Grace Ranford
International House, Stubbs' Gate, Newcastle-under-Lyme, Newcastle ST5 1LU, UK
© Representation Upson Edwards 2023. All Rights Reserved. Site by i3MEDIA.