Language Coaching
From theatrical script translations that are to the highest and most rigorous industry standards, through to language coaching with actors we can look after every element of any language needs that your production has. 
From mainstream to remote languages we can ensure the quality of story telling and cultural context is upheld.
Languages include Russian, French, Japanese, German, Yoruban, Italian, Arabic....and many more.
Film Credits include Dune 2, Black Widow, Justice League, The King, Mary Queen of Scots,
TV credits include Hijack, Gangs Of London,  Hanna, Gentleman Jack, Strike Back, The Serpent, Litvinenko, and No Mans Land.
Arabic, Hebrew and other language choices in No Mans land:-
https://www.cinemablend.com/television/2560657/why-hulus-no-mans-land-creators-chose-not-to-dub-the-series-in-english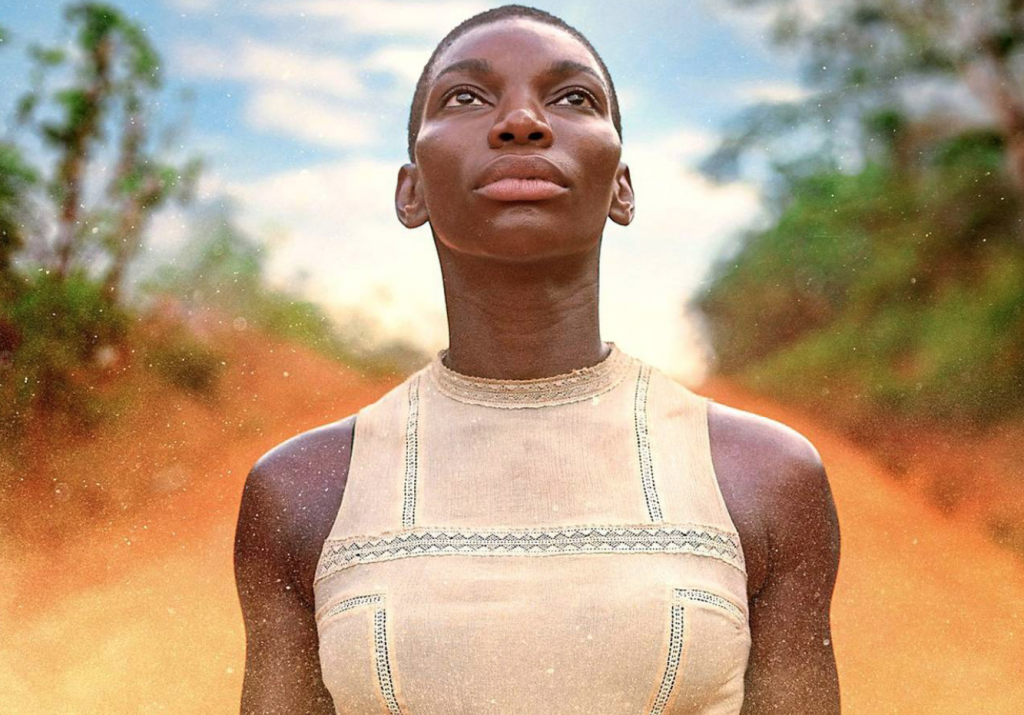 Black Earth Rising BBC