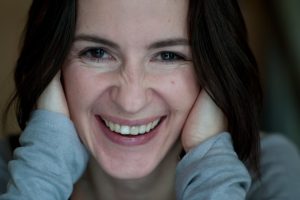 Having trained at the Central School of Speech and Drama Simone has been working as a voice & accent coach for Film, TV and Theater for many years.
As a bilingual speaker of both English and German Simone coaches accents in both languages as well as German to non-German speakers in productions such as MUNICH, EXTRAPOLATIONS, LIFE AFTER LIFE, MASTERS OF THE AIR, SHADOWPLAY/THE DEFEATED, THE GOOD LIAR, ENTEBBE, THE AFTERMATH and many more.
Simone works with Felix Kammerer and Albrecht Schuch on the multi Oscar nominated All Quiet on the Western Front.    Read all about this extraordinary film here:-https://www.hollywoodreporter.com/movies/movie-news/germany-all-quiet-on-the-western-front-oscar-nominations-1235308229/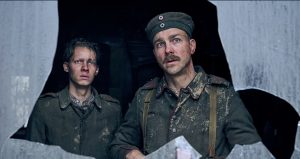 Actors Simone has enjoyed working with include Tahar Rahim, George McKay, Jannis Niewöhner, Nina Hoss, Taylor Kitsch, Gijs Naber, Goran Bogdan, Rosamund Pike, Alexander Skarsgård, the late Mikael Nykvist, Sir Ian McKellen and Joel Kinnaman.
IMDB links:-  https://pro.imdb.com/name/nm4297996/?ref_=instant_nm_1&q=simone%20dietric