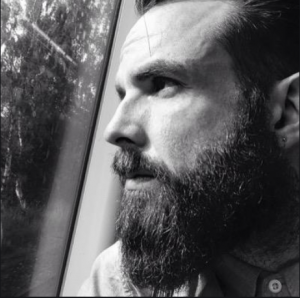 Simon Money is resident voice and dialect coach at the National Theatre, London. He is a professional voice and accent coach with a wealth of experience working in UK and European theatre as well as drama schools.
Holder of an MA in Training Actors (Voice) from the Guildhall School of Music & Drama, studying under the tutelage of world renowned voice coach Patsy Rodenburg OBE. Passionate about accents, text, education, ways of learning and the nurturing of talent. Always looking for a new challenge and new (or old) ways of working. Simon has built up a reputation for professionalism, dedication and amiability.
Simon currently teaches accent and dialect at the Guildhall and Fordham London Dramatic Academy and has taught at ArtsEd and LAMDA in the past as well as continued work with a large roster of private clients.