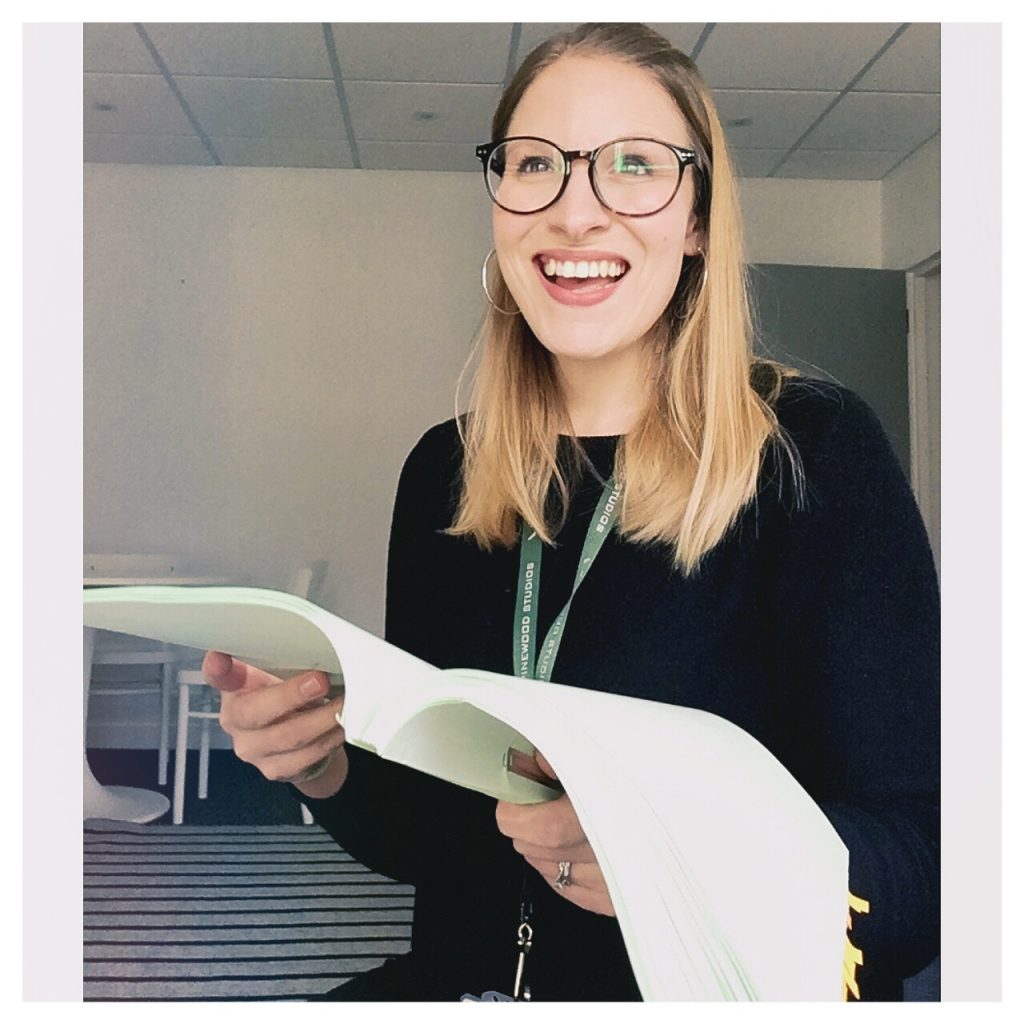 Sarah-Jayne is an acting coach who works extensively in the film and television industry.
She initially trained as an actor at LAMDA and with the Television Workshop and subsequently spent over a decade practicing her craft, from stints at the National and in the West End, to international touring, feature films and television.
Since then, she has become one of the industry's leading acting coaches, with a specialism in working with young actors and those transitioning into the industry from other fields of performance.
Sarah-Jayne works regularly as an on-set coach for a number of major film studios, including Disney, EON, Universal, Amblin, Apple and Fox Searchlight. Her recent work includes Bond: No Time to Die, Goodbye Christopher Robin, Tolkien, Come Away, The Nutcracker and the Four Realms, Dolittle and Masters of the Air.
Besides her on-set work, Sarah has a diverse list of private clients which include household names, pop stars, comedians, business professionals and established and emerging actors, with whom she works on role prep, self taping, technique development, public speaking, screen skills and confidence.
-------
"Sarah-Jayne came highly recommended and from the moment I met her I could tell she was the right person for the job… Sarah has been invaluable to NO TIME TO DIE, the 25th in the James Bond series and made a major contribution to what was a very exciting journey."
Debbie McWilliams, Casting Director, BOND, NO TIME TO DIE.
I am so grateful for Sarah's phenomenal work on GOODBYE CHRISTOPHER ROBIN. She was a great asset to the film and admired by everyone on both sides of the camera."
Simon Curtis, Director, GOODBYE CHRISTOPHER ROBIN
"Every shoot needs a Sarah-Jayne Butler!"
Joe Johnston, Director, THE NUTCRACKER AND THE FOUR REALMS.
"From the moment we met, Sarah-Jayne's infectiously positive energy filled every moment she spent with cast and crew on COME AWAY. I will work with her again and again, she is a dynamic, remarkable human and a brilliant acting coach."
Leesa Kahn , Producer, COME AWAY
IMDB links:-
https://pro.imdb.com/name/nm5546330/?ref_=instant_nm_1&q=sarah%20jayne%20butler