RichardRyder
Areas of Expertise
---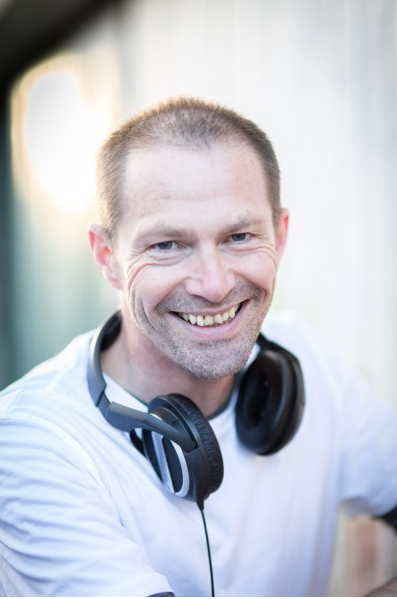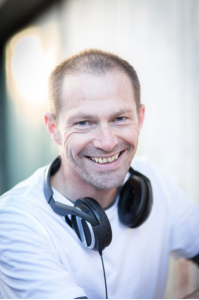 Richard is an international dialect and voice coach. He has worked in the creative industries for more than 10 years.
He graduated from the Central School of Speech and drama in 2003 with a M.A in Voice Studies and taught at East 15 Acting School for eight years.
As a freelancer Richard honed his voice and accent skills working at the Royal Shakespeare Company and in the voice department of the National Theatre inLondon, where he worked on more than 20 productions.
He has worked at most of the London theatres and most theatres across England, including Manchester Royal Exchange, Crucible Sheffield and West Yorkshire Playhouse.
In 2014, Richard, along with two other dialect coaches, released an accent app for iOS and android called 'The Accent Kit", which is free to download to your mobile phone.
Drawing on previous work as an actor, NLP accreditation and more than 10,000 hours of voice coaching Richard aims to inspire, empower and encourage personal and professional development.
The Accent Kit by The Big Gob Squad
:: Click here to read more