KateGodfrey
Areas of Expertise
---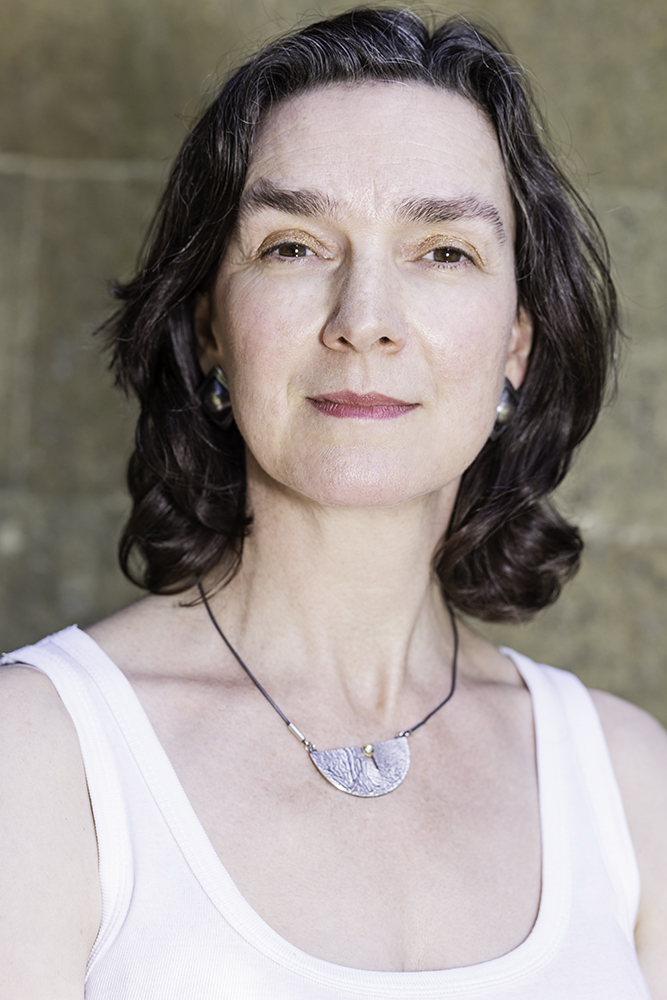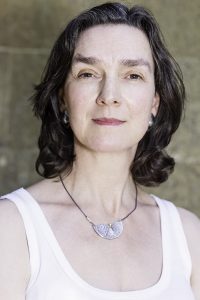 Having worked as an actor for ten years, Kate trained as a voice coach at The Central School of Speech and Drama from 1995-6. She soon became a voice tutor at Mountview Theatre School and the following year, was invited by Patsy Rodenburg to join the voice department at the Guildhall School of Music and Drama, and also at The National Theatre.
She worked on  numerous productions including 'Warhorse', 'One man two Guvnors' and most recently '3 Winters' and 'The Red Lion' and, at the same time, many West end productions. From there she went on to head the Voice and Text department at The Royal Shakespeare Company where she lately worked on 'Venice Preserved', 'The Provoked Wife', 'King John' and 'A Museum in Baghdad'.
Kate's film work has been as dialogue coach to Fanny Ardant, star of  'Callas forever' directed by Franco Zeffirelli, and she was Daniel Radcliffe's Australian accent coach in preparation for 'The December Boys' directed by Rod Hardy.
Other actors that she has worked with include:-
Jodie Comer, Hayley Atwell, James Corden, Chiwetel Ejiofor, Christopher Ecclestone, Keeley Hawes, Billie Piper, Anthony Sher, Zoe Wannamaker, Benedict Cumberbatch, Katherine Kelly and Rosamund Pike.