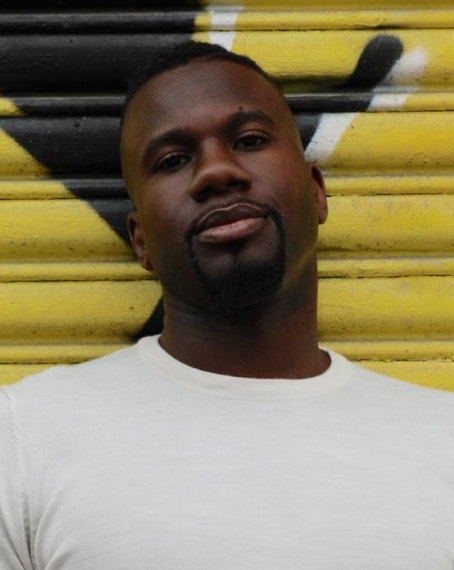 Who is He?
Having worked as an actor, Joel trained as a voice coach at The Royal Central School of Speech and Drama, while training, he was awarded the VASTA Diversity Scholarship. His extensive experience working with a variety of actors, allows him to be responsive, intuitive and adaptable as a coach.  
African Diaspora Accents for Film and T.V
For the past three years, Joel has been co-running the African Diaspora Accent (ADA) workshops, which specify in accents ranging from, the Caribbean, to North, East, West and Southern African regions.  Joel has also coached on a variety of urban and multi-ethnic British and American accents. His specialism in this variety of accents has led to coaching Oscar Nominated artists. 
Young People & Outreach
Joel has significant experience in working with young people and works closely with RADA and The National Theatre's Outreach programmes. He offers accent learning and audition prep designed specifically for young people. 
Joel is passionate about quality voice and speech training across the performance, education and business sectors, and he aims to imbue all his clients with vocal confidence and communicative ownership.