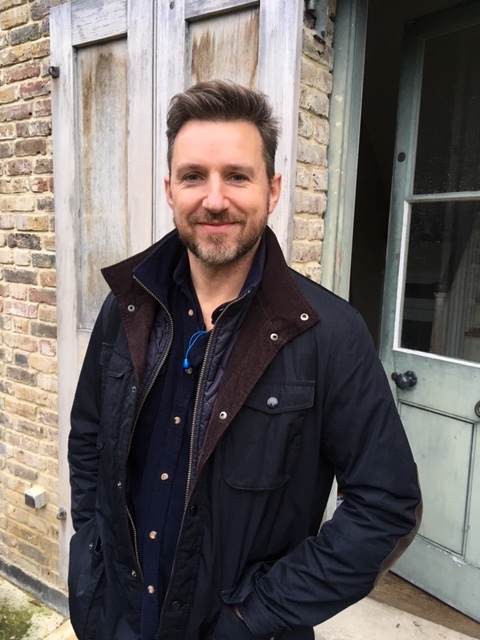 Jamie is a voice, dialect and acting coach working in film, TV, theatre, education and the corporate world.
He trained as an actor, and subsequently as a voice and dialect coach, at the Guildhall School of Music and Drama.
He loves teaching dialect through physicality, rhythm, tune, energy and the world of the accent, as well as through more specific linguistic features.
He is also currently training to be a Feldenkrais practitioner.  This neuromuscular education method is wonderful for increasing awareness of breath, speech muscles and resonant placement and improving deeper listening.
Some of the actors that Jamie has worked include Gary Oldman, Kristen Scott Thomas, Ben Mendelsohn, Lily James, Ralph Fiennes, Carey Mulligan and Vanessa Hudgens, Lesley Manville, David Morrissey and Johnny Flynn. He has coached at the Royal Shakespeare Company, The Royal Court, Leeds Playhouse, Opera North and taught in several London drama schools including Guildhall, Drama Centre, Arts Ed, ALRA and, also, Florida State University.
IMDB links:-
https://pro.imdb.com/name/nm5305561/?ref_=instant_nm_1&q=jamie%20matthewman
https://www.imdb.com/name/nm5305561/?ref_=nv_sr_srsg_2