HelenAshton
Areas of Expertise
Acting

Dialect

Languages

Voice
---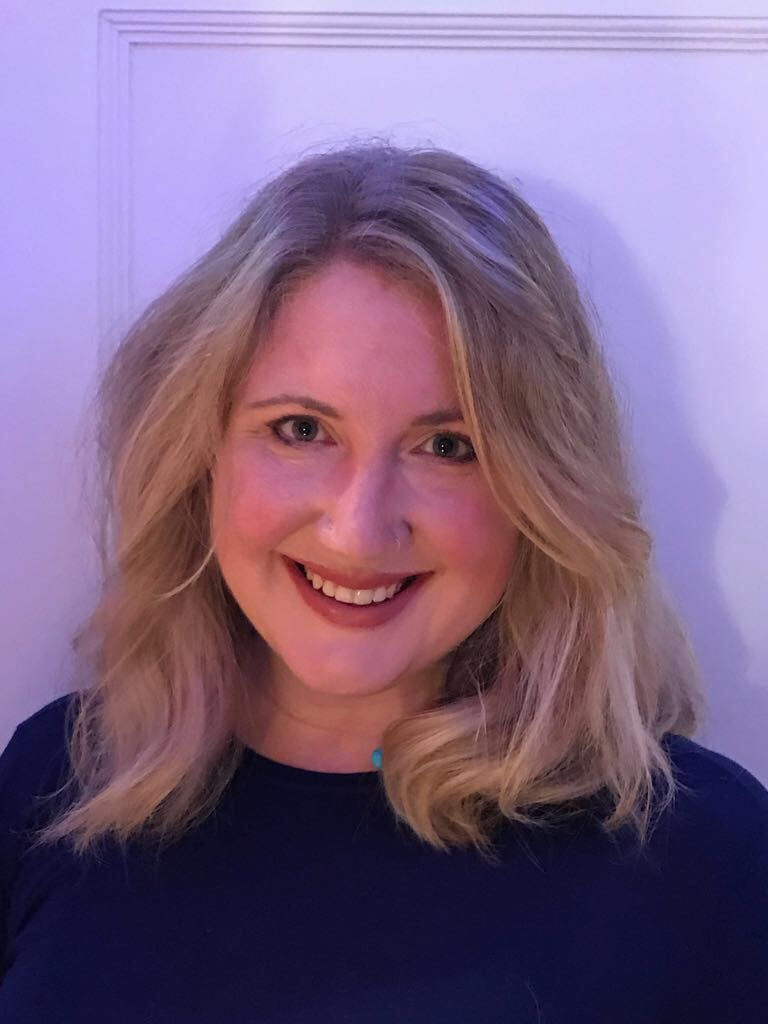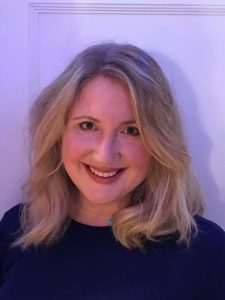 I have always loved languages and accents, and training as a voice coach has allowed me to turn my passion into a career. I enjoy helping actors unlock the ways a character communicates, and have worked with performers from many different backgrounds and approaches, preparing them for performances for stage and screen.
I trained as a dialect coach at the Central school of Speech and Drama, and have taught at most major UK drama schools, including RADA where I was for 5 years. I now work in film, tv and theatre, specialising in dialect coaching. In 2012, I co-authored the book 'Work on Your Accent' with Sarah Shepherd. This is a guide to English pronunciation for speakers of English as a second language, which has been very useful in preparing non-native speakers of English for performances in English.
My goal is to empower the actors I work with to take ownership of the accent they are learning, so that they are able to be completely free and expressive as the character, whilst still maintaining specificity and accuracy. I love what I do, and think that working creatively with a positive attitude and sense of humour help establish an environment where actors feel free to explore a new accent without fear.
Actors I have worked with include: Fan Bingbing, Winston Chao, Sam Claflin, Olivia Colman, Willem Dafoe, Alexander Dreymon, Idris Elba, Michael Fassbender, Claire Foy, Jessica Gunning, Julie Hesmondhalgh, Josh Gad, Jeremy Irons, Laura Linney, John Lithgow, Stefanie Martini, Nico Mirallegro, Leslie Odom jr., Maxine Peake, Michelle Pfeiffer, Heida Reed, Daisy Ridley, Ruby Rose, Killian Scott, Juliet Stevenson, Eleanor Tomlinson.
I also speak good conversational French and German, and have experience helping actors to deliver dialogue in these (and other) languages when required.
IMDB links:-
https://pro.imdb.com/name/nm7668177/?ref_=instant_nm_1&q=helen%