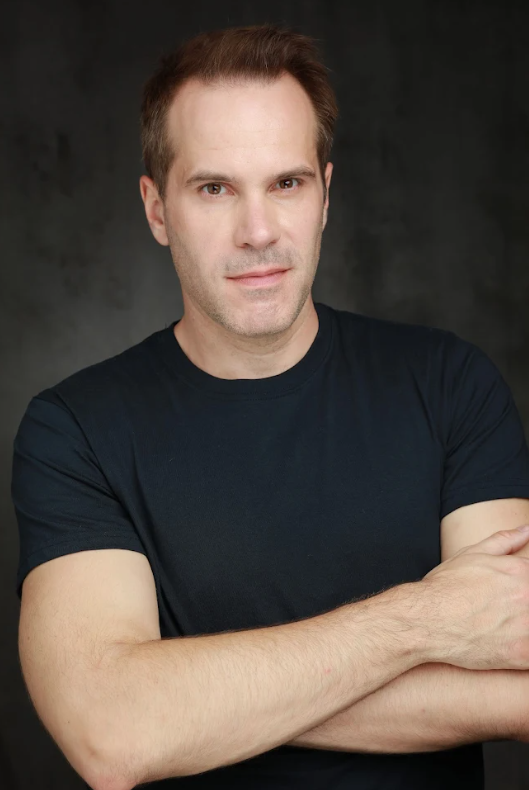 Fabien is a leading language and accent coach within Film and TV. He has worked with well-known names in the industry such as Dame Helen Mirren, Saoirse Ronan, Margot Robbie, Jason Isaacs, James Norton, Tahar Rahim, Jenna Coleman, Samuel L. Jackson, Chris Pine, David Tennant, Olivia Colman, Timothée Chalamet, Javier Bardem, Rebecca Ferguson, Zendaya, Austin Butler, Charlotte Rampling, Stellan Skarsgård, Christopher Walken and film directors such as Josie Rourke, Joss Whedon and Denis Villeneuve.
Originally from France, and now a committed Londoner, Fabien combines a passion for languages with a gift for teaching. A natural linguist and teacher he has a highly developed ability to help actors find their unique voice regardless of their language skills. He specialises in French, Russian and Italian but his keen grasp of phonetics allows him to train actors in any target language.
Fabien holds a BA in Russian Language and Civilisation from the Institute of Oriental Languages in Paris and has studied Japanese at SOAS. He is a qualified French teacher, has extensive training in phonetics (IPA), and has studied accent coaching for actors with Knight Thompson (http://ktspeechwork.com)
Fabien is fluent in English, French, Russian and Italian, conversational in Spanish, German and Swedish with some Japanese, Mandarin and Arabic. As well as his work, languages are his hobby and he is constantly adding to his language repertoire.
Fabien can support a wide variety of production language needs, such as language and accent coaching, earpiece, phonetic transcriptions, support on set, post-production (ADR, Subtitles) and script translation.
"Over the years, Fabien has taken me (very patiently) by the hand as I've attempted to master a language in as little as a couple of months - whether it's for work or just for me.

 


He makes every session enjoyable and as conversational as possible so that you attain real, practical language skills. There is no one else I would recommend but Fabien and there is no one else I trust more than him to get me to a place of security in my chosen language/accent".
Saoirse Ronan 
"You have been patient, skilful, patient, fastidious, clear, and patient. You seem to know when to give a note and when to let it develop. Your gentleness and sensitivity mixed with tenacity and skill is something to marvel at."  -David Tennant
IMDB links:-
https://pro.imdb.com/name/nm9241782/?ref_=instant_nm_1&q=fabien%20enjalric