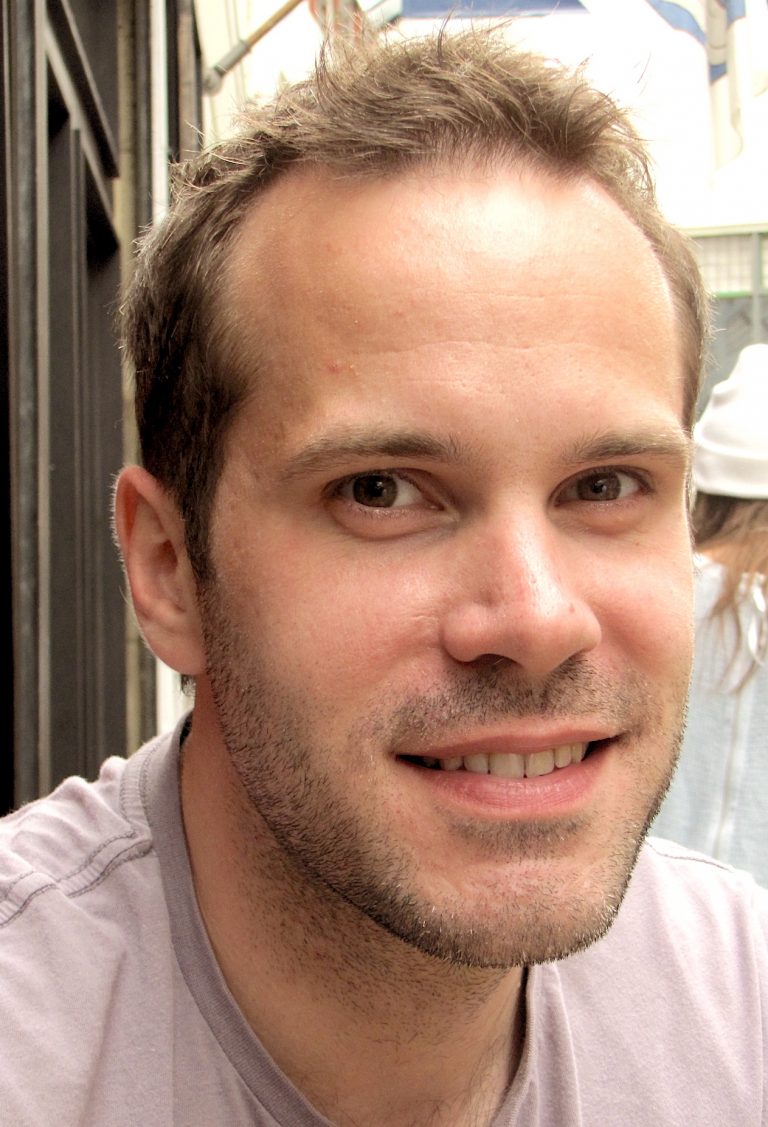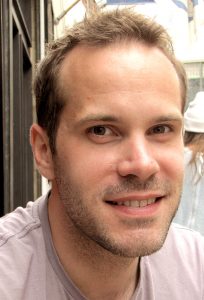 Fabien is an accent coach specialising in French and Russian.
Originally from Paris he moved to London to work as a French teacher and trained in accent coaching for actors with Knight Thompson (http://ktspeechwork.com). He is passionate about languages and also speaks Italian, with some Spanish, Japanese and Chinese Mandarin.
Fabien holds a BA in Russian Language and Civilisation from the Institute of Oriental Languages in Paris and studied Japanese at SOAS. He also has a qualification to teach French as a foreign language with extensive training in phonetics. In 2017 he worked with Saoirse Ronan as her personal French teacher and accent coach preparing her for the film Mary Queen of Scots.
Over the years, Fabien has helped actors to develop their accents for both target languages and English with a foreign accent. He has worked with Dame Helen Mirren, Saoirse Ronan, Margot Robbie, Jason Isaacs, James Norton and film directors such as Josie Rourke and Joss Whedon.