BLACK WIDOW- the latest Marvel film with Scarlett Johansson as the superhero. Florence Pugh, Rachel Weisz and David Harbour all also star, with the film arriving at cinemas and Disney Plus on 9 July.
---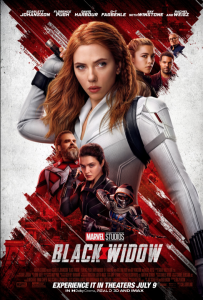 International House, Stubbs' Gate, Newcastle-under-Lyme, Newcastle ST5 1LU, UK
© Representation Upson Edwards 2023. All Rights Reserved. Site by i3MEDIA.